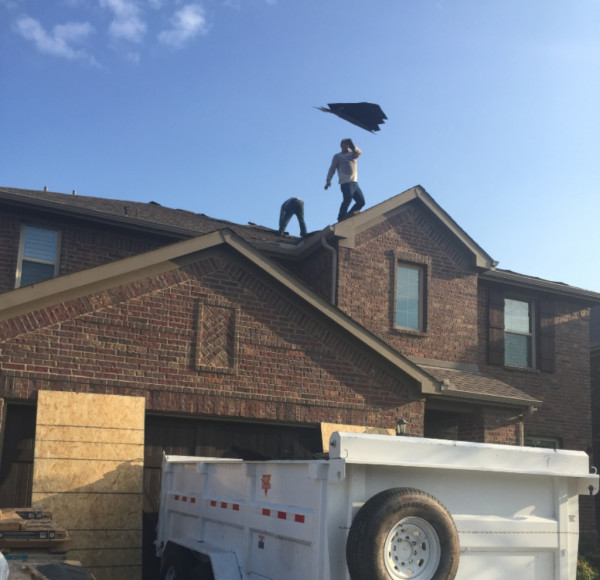 Our main service that we provide is quality roof repair and replacement. From small homes, to estates, and even multi-family units, PROCO is roofing. Do you have a concern with your roof? Have you recently been through a hail storm? Or, maybe you'd just like someone to hop up  and take a look. Please get in touch with us. We'd love to ascertain what your situation is and recommend next steps. Not always does an inspection lead to an insurance claim. If your roof looks good and there are no concerns, we'll let you know.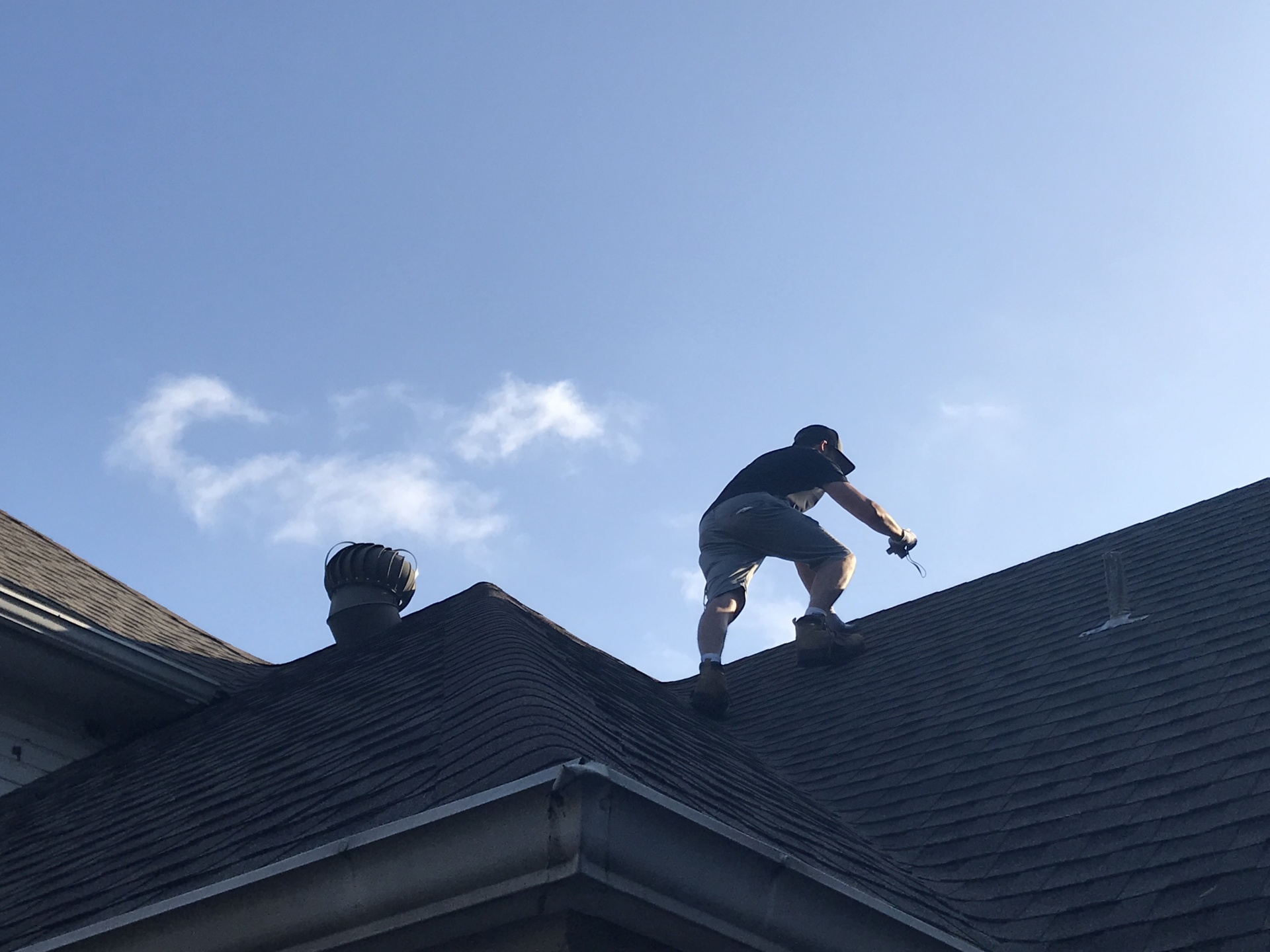 Do you have concerns with your home or property? Whether it's a roof, fence, pergola, deck, windows, or garage doors, we will come out to your site and inspect it at no charge (within the greater DFW area). Not only will we assess the situation, but we will make recommendations to remedy any issues and also assist in finding a quality solution.

Advice for your home? Don't wait. Call us for an inspection! The more time that passes with areas of concern, the more damage that can occur, and sometimes, the more claim deniability when relating to insurance. Remember, we treat your project as if it were our own.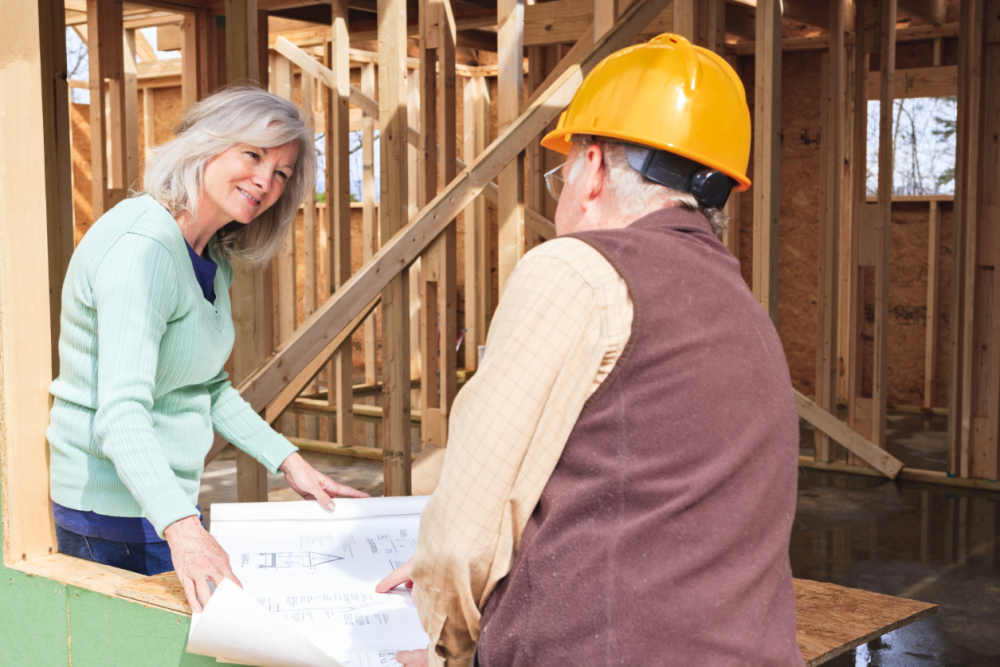 At PROCO we not only do roofing, but we do gutters, garage doors, fencing, decks, pergolas, windows, and more! Whatever project you have us on, you have our word that we will not only do our best, but we will treat it as if it were our own. We are a people driven company who values relationships. We're not in it for a quick fix, but the long haul. When you have PROCO work on your project, we want you to be so pleased that you cannot help but spread the word. That's the PROCO difference!